The scholarship is named for long-time Board Member Don Stemple of Sevier County, Arkansas. Mr. Stemple served on the Cooperative's Board of Directors for 54 years. The scholarship is awarded to one graduating high school senior each fall, may be used at a college or technical/trade school, and is valued at $2,000.
 
A graduate of Gillham High School, Mr. Stemple earned a Bachelor of Agriculture Education degree from Oklahoma State University and returned to his high school alma mater as the Vocational Agriculture teacher where he worked for 15 years. Following his time of teaching, his focus moved to cattle, poultry, and swine farming. 
Throughout his years with the Cooperative, Mr. Stemple also served in a number of other leadership capacities in the State of Arkansas and in his own community such as on the boards of Arkansas Electric Cooperative Corporation, Sevier County Water Association, Central Production Credit Association, and First State Bank. His memberships include the Arkansas Cattle Association, Sevier County Cattle Association, Sevier County Farm Bureau, and Sevier County Fair Board.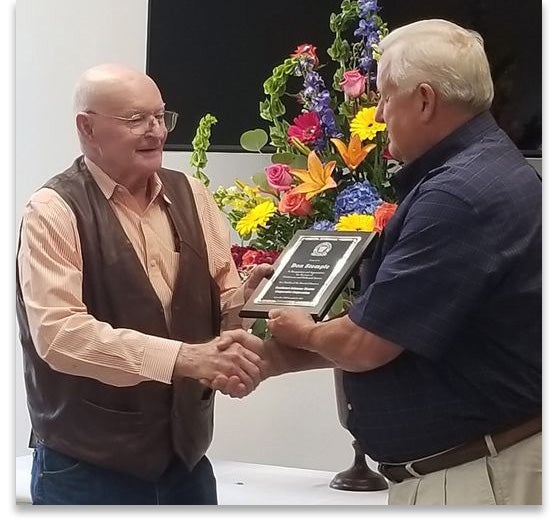 Scholarship Criteria
To be considered as a scholarship candidate the student's parent or grandparent must be a cooperative member and applicants will be asked to submit an essay of at least 1,000 words. 
The topic for the 2023 essay is, "Explain why there is a need for electric cooperatives."
In addition, the following information should accompany the completed application and essay:
Your most recent academic transcript
A copy of your college entrance exam scores (ACT and/or SAT)
Two letters of recommendation from a teacher, counselor or employer
Documented high school and/or community activities and school and/or community honors
The deadline to submit the application and information is April 28. 
Submissions may be emailed to rmorrow@swrea.com or delivered to 2904 E 9th Street, Texarkana, Arkansas.
Don Stemple Scholarship Application
Recipients
Caroline Collins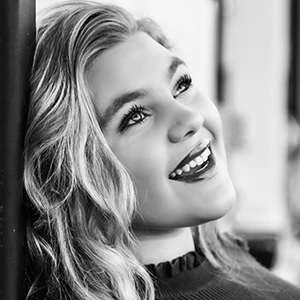 2022 and First Recipient
Caroline Collins, a graduate of Kirby High School and daughter of Josh and Jill Collins of De Queen, Arkansas, was recently named as the first recipient of the Don Stemple Scholarship from Southwest Arkansas Electric Cooperative.